David Adhami, Esq.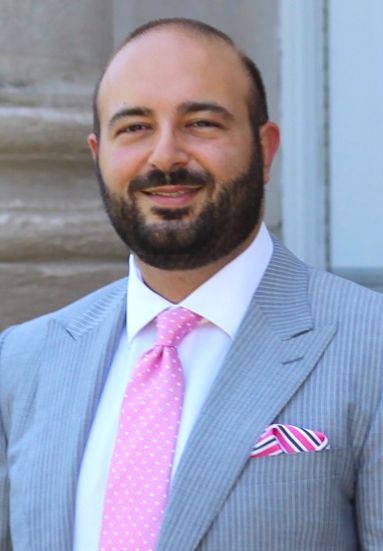 David A. Adhami is Of Counsel to Cohan Law Firm. Mr. Adhami was born and raised in New York and received his Bachelor of Arts degree from Stonybrook University. Upon completion of his undergraduate degree, Mr. Adhami attended Touro Law School where he advocated zealously for his clients as part of his school's Public Advocacy Center Mortgage Foreclosure Assistance.
It was then that Mr. Adhami discovered his passion for helping others and upon graduation and admission to the State Bar of New York, he opened his own practice. He serves all areas of New York including Nassau, Suffolk, Westchester, Sullivan, Dutchess Counties, Upstate and all five boroughs. He has nearly a decade of litigation experience and appears before Judges all over the State of New York where he fiercely fights for his clients' rights.
He specializes in Civil Litigation Defense and Criminal Cases from misdemeanors to serious felonies including drug possession, conspiracy, DWI/DUI, assault, identity theft, possession of a fraudulent instrument, credit card fraud, and domestic violence charges. Additionally, He has extensive knowledge of Traffic Law and has handled thousands of matters all over the State of New York, including cell phone tickets, failure to yield, stop sign violations, speeding, illegal U-turn and other moving violations.
Mr. Adhami prides himself on his accessibility, dedication to his clients and tenacity. He goes above and beyond for his clients, and he simply will not give up unless he gets the most favorable results for his clients. Mr. Adhami is a member of the New York State Bar and the Nassau Bar Association, and he has been selected to the "Super Lawyers" list of outstanding lawyers with a high degree of peer recognition and professional achievement you can trust.