4 signs you should change your lawyer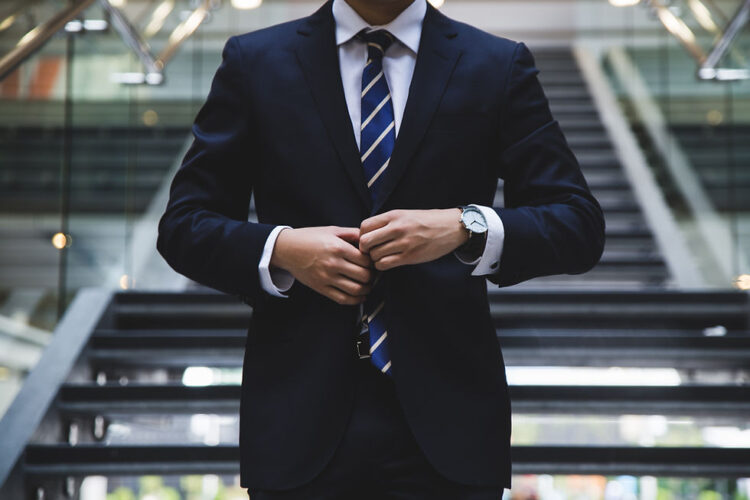 Changing your lawyer is free. It does not cost you any additional money or time. Your new lawyer will retrieve all your case documents. You will never have to speak with your old lawyer again. Here are a few indications that it is time change your lawyer.
1. Your law firm doesn't call you back. The #1 complaint to the bar association is that lawyers don't call their clients back. If you try to contact your lawyer and she never calls you back, it's time to make a change. If you speak only with the secretary or paralegal, but never with the lawyer, it's time to make a change. If you were referred to a lawyer by a medical facility or a stranger, and you haven't heard from that lawyer, it's time to make a change.
2. Your lawyer cannot give you a lawsuit status. Your lawyer gives you the run around about updates on your case. You have no idea if a lawsuit is filed, when a lawsuit should be filed or what the status of your lawsuit is.
3. Your lawyer won't give you a status on settlement negotiations. Every good lawyer should have their eye on putting money in your hands (when the time is right). If your lawyer cannot give you a prospect on what your settlement could be or when the settlement negotiations will begin, it's time to make a change.
4. You don't know your lawyer's cell phone number. We give EVERY client their lawyer's cell phone #. You will have direct access to the attorney working on your case. Don't settle for a mystery lawyer who claims to have your best interests at hand. Your case and your life are important. Hire someone who will get you the highest settlement within a reasonable time frame.