4 things our firm is doing for you during the Covid-19 pandemic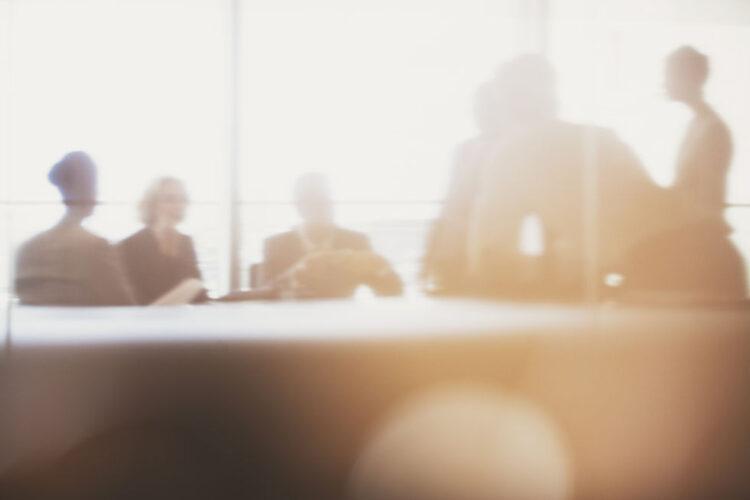 While many law firms and businesses closed during the pandemic, our office has not closed for one minute. We mobilized immediately to setup our staff to work remotely, and everyone is working diligently on your case. Staff has (secure) access to your case file through our advanced software systems.
Our phone numbers and e-mails have not changed.
1. Our doors are open. You should not settle for a lawyer who closed the office during this pandemic. If your lawyer has not adapted and setup to work from home, then you don't want that law firm representing you. If they are using outdated methods to run their practice, then they are using outdated methods to work on your case and negotiate your settlement.
2. Monitoring your medical treatment. Our firm is calling you about your medical treatment. We offer to help you get in touch with your doctor to facilitate treatment. Options for treatment include tele-medicine, at home treatment and using devices at home for therapy.
3. Reviewing your case for settlement. Our staff is digging deep into your legal file to assess the prospect for settlement. If settlement is premature, we constantly update your file to be prepared to jump into negotiations when the time is right.
4. Preparing for the next step in litigation. If you case is in litigation, we are preparing to take the next step in discovery or prepare for trial. We are prepared for the next court appearance, deposition or trial once Courts open back up.